Very knowledgeable and friendly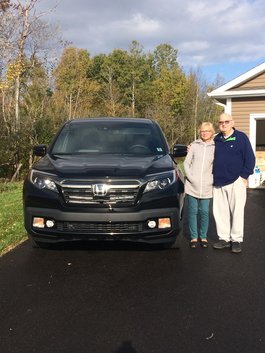 Great experience - very knowledgeable and friendly.
Other customers satisfied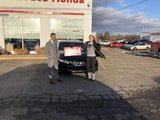 Exactly what I was looking for
Thank you so much for all you've done, Dylan! You found me exactly what I was looking for and I couldn't be more appreciative. So happy to have done business with you!
I Was Treated Like Family
I was treated like family. Very professional and gave me many options to choose from.
Excellent Service from Beginning to End
Excellent service -- from beginning to end. All staff did exceed my expectations.

MNatthew was informative, and helped me with all of my questions. Erin was superb -- she goes the extra mile to get you driving a car with great value.
See all testimonials