Very helpful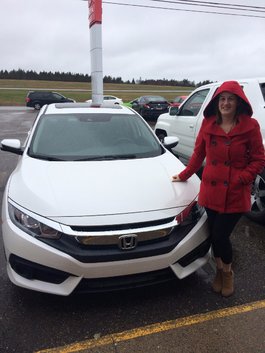 Great service! Very helpful, informative, and not stressful at all!
Other customers satisfied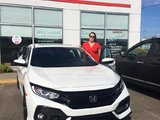 It was a great day for the beach, but I chose to come to Bruce Honda instead, which turned out to be a great choice!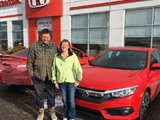 Would Recommend to Friends and Family
Great experience would recommend to friends and family. Thanks again Taylor!
The Sales Personnel Were Fantastic
The sales personnel were fantastic, and did everything they could to accomodate my dreams.

P.S. -- A special thanks to Matt Fish! Thank you.
See all testimonials