Very Good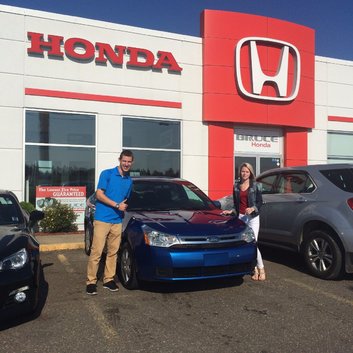 The service was very good. :)
Other customers satisfied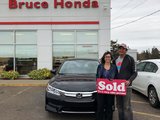 Excellent experience, very patient in waiting for us to make a decision; thank you! Josh and Nick could not sell us a car but Dylan did...says it all!
Matt was great -- knew his stuff!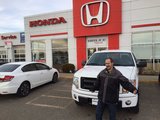 Great Place to Buy a New Vehicle
Great great experience. Very friendly service, cared for all needs met. Very great place to buy a new vehicle. Come here to buy your car!
See all testimonials