Very easy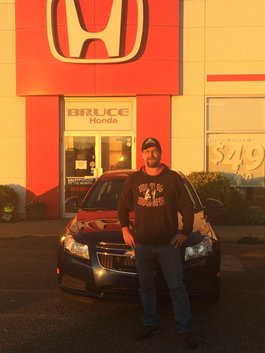 Sales rep Matt made the deal very easy for me.
Other customers satisfied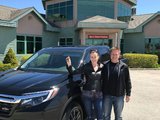 We really enjoyed being able to negotiate over the phone and email. It made our experience easy and hassle-free. Thanks so much!
Excellent Service from Beginning to End
Excellent service -- from beginning to end. All staff did exceed my expectations.

MNatthew was informative, and helped me with all of my questions. Erin was superb -- she goes the extra mile to get you driving a car with great value.
See all testimonials