The best as always!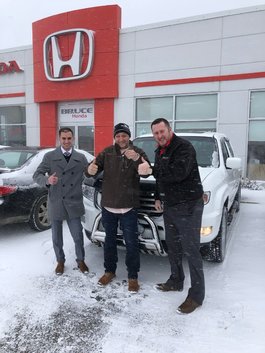 It was the best as always!
Other customers satisfied
Great talker, very polite!
Excellent service Matt! Friendly staff!
Very Efficient and Well-Organized
We are very, very pleased with Erin and Matt Fishe's expert help and explaining everything. Vert efficient and well-organized. I can't say enough about the excellent business we received. They CARE!
See all testimonials