Thank you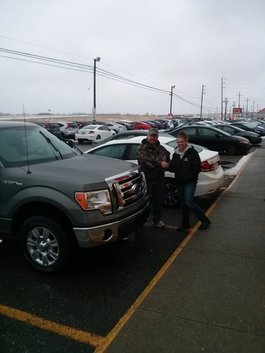 ''Thank you for helping me''
Thank you for helping me with my purchase.
Thanks to my sales consultant Kelly!
Other customers satisfied
Very happy with the services
Very happy with the services provided by Lacey. Very well treated and takes all the time needed in order to get you in a new vehicle.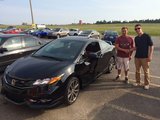 Josh did a great job showing me the car and was very professionalabout it, as well as Derek and Donovan. They helped me make the right choice for a vehicle to meet my standards and needs.
Pleased with the service and won't hesitate to come again.
See all testimonials