So Helpful !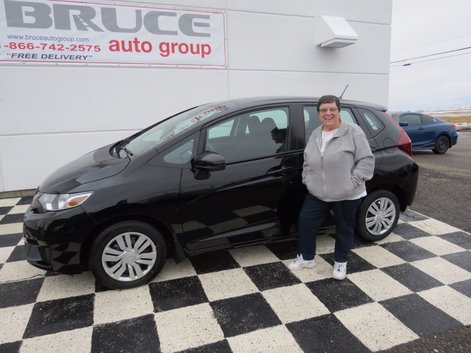 Nigel Nickerson has been so helpful to me and helps take care of my every motoring need. Owen was also helpful and Marian really sold me on the new car.
Other customers satisfied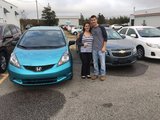 The Place to Go for a Car
I could not have asked for a better experience. Josh made everything so easy! Best sales person I could have asked for. The place to go for a car is Bruce Honda in Yarmouth!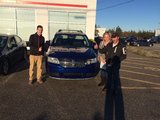 We had an awesome experience! Josh went out of his way from day one! We will definitely recommend Josh and Bruce Honda to our family and friends.
See all testimonials