So happy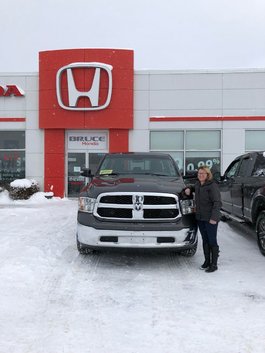 Great people and great services. Really happy with the service team. Happy with the fast work in getting us approved. So happy!
Other customers satisfied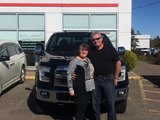 Our experience here today was a great experience. Matt was an attentive salesperson, we recommend him.
Great service! Everything I asked for was taken care of.
See all testimonials