Pleasant!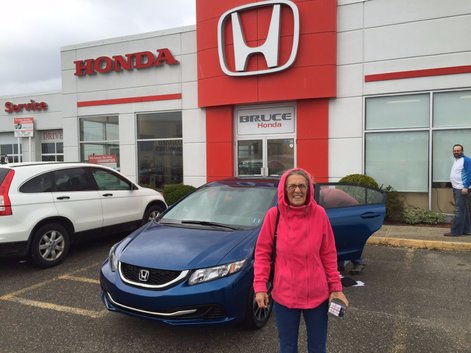 Daniel was a very pleasant person!
Other customers satisfied
Excellent service Matt! Friendly staff!
Good Experience, Nice Car!
Good experience, nice car!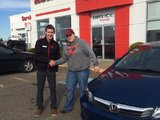 It was a very friendly and helpful service. The workers went out of their way to do what they could to help me out. I will recommend them to others!
See all testimonials