One of the best salesperson we've ever met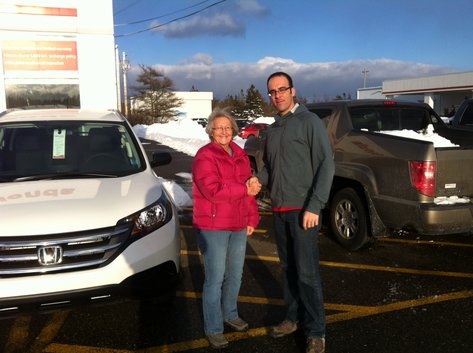 ''My entire experience at the dealership was excellent''
Daniel is one of the best salesperson we've ever met. He is friendly, easy to deal with and very knowledgeable about Honda products. He took time to properly explain the vehicle to us and delivery.
I would highly recommend Daniel to any of my friends or family.
My entire experience at the dealership was excellent.
Other customers satisfied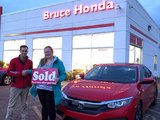 The people here make me happier than a McDouble...and I love McDoubles. Dylan did an exceptional job selling the product and Donovan handled my overbearing mother well. P.S. Jordan the credit solutions guy also bought me supper. He is nice.
Very Pleased With the Service
I was very pleased with the service and guidance Lacey provided me with during the process of purchasing my vehicle. She was very pleasant and easy to talk to. It was overall a great experience.
See all testimonials