Knowledgeable and friendly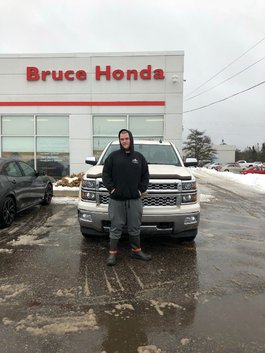 Jordan and Dylan were knowledgeable and friendly in the process of helping me find a vehicle!
Other customers satisfied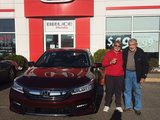 Great birthday gift for Philip. Great salespeople. Very well explained. Thank you.
So happy to be home with my ne HR-V! Thank you Darrell and the whole team at Bruce Honda!
See all testimonials