I love my car!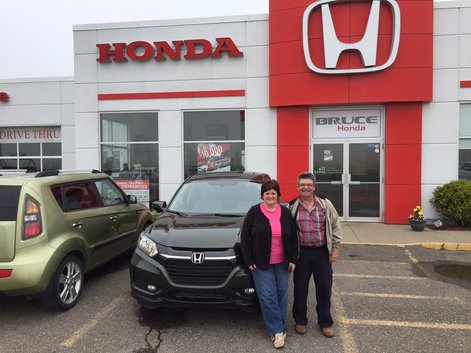 Overall great experience!
Other customers satisfied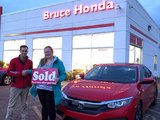 The people here make me happier than a McDouble...and I love McDoubles. Dylan did an exceptional job selling the product and Donovan handled my overbearing mother well. P.S. Jordan the credit solutions guy also bought me supper. He is nice.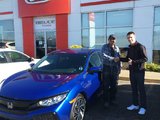 My purchase experience was excellent! Really good people, very firiendly, helpful. Made buying my first new car a real pleasure.
Very pleased with every step of the purchase process!
Thanks!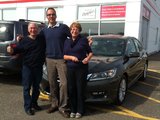 I would recommend Daniel anytime
From the time we drove in the dealership car lot to the closing of our purchase of a new Honda Accord Ex-L, we were most impressed with Daniel Doucet for his welcoming personality, informative comparison of different models of vehicle we could be interested in that would meet our expectations and interest.
Our first visit gave us a good feeling for what we were looking for. After looking at several other dealerships of different car brands and makes we returned to see Daniel and through most accomodating negotiations, we concluded the purchase deal.
I would recommend Daniel anytime.
See all testimonials