Honda Passport vs. Pilot. Which SUV is Best for You?
June 25 2019,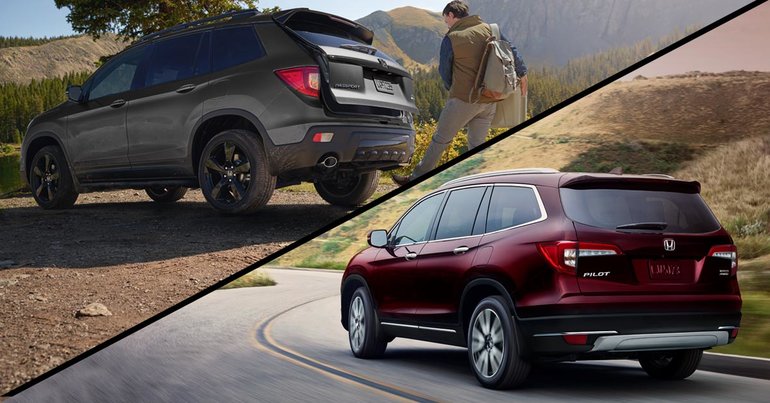 When shopping for a new SUV there are several things to take into consideration, including interior space, seating capacity, performance and safety.
This article compares the 2019 Honda Passport and the 2019 Honda Pilot to help you decide which SUV is best for you.