Great experience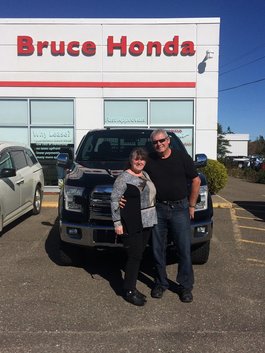 Our experience here today was a great experience. Matt was an attentive salesperson, we recommend him.
Other customers satisfied
Good Experience, Nice Car!
Good experience, nice car!
Excellent Service from Beginning to End
Excellent service -- from beginning to end. All staff did exceed my expectations.

MNatthew was informative, and helped me with all of my questions. Erin was superb -- she goes the extra mile to get you driving a car with great value.
See all testimonials