Great experience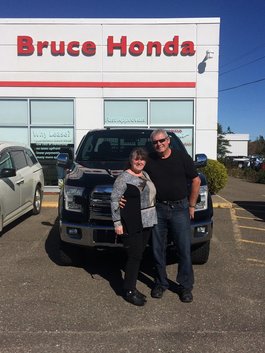 Our experience here today was a great experience. Matt was an attentive salesperson, we recommend him.
Other customers satisfied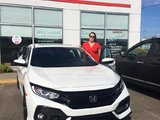 It was a great day for the beach, but I chose to come to Bruce Honda instead, which turned out to be a great choice!
The service was excellent! I would recommend this great service to anyone!
See all testimonials