Exceptional job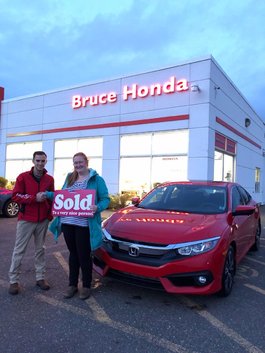 The people here make me happier than a McDouble...and I love McDoubles. Dylan did an exceptional job selling the product and Donovan handled my overbearing mother well. P.S. Jordan the credit solutions guy also bought me supper. He is nice.
Other customers satisfied
Very good service, and professional all the way.
Excellent sales. Very happy with service.
See all testimonials