Exceptional job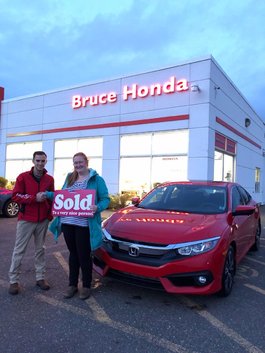 The people here make me happier than a McDouble...and I love McDoubles. Dylan did an exceptional job selling the product and Donovan handled my overbearing mother well. P.S. Jordan the credit solutions guy also bought me supper. He is nice.
Other customers satisfied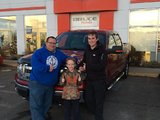 Excellent service! Erin was quick to help us find what I've needed. Jay was great at helping us get to know our new vehicle!
Good Experience, Nice Car!
Good experience, nice car!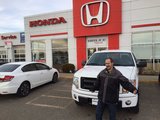 Great Place to Buy a New Vehicle
Great great experience. Very friendly service, cared for all needs met. Very great place to buy a new vehicle. Come here to buy your car!
See all testimonials