Excellent experience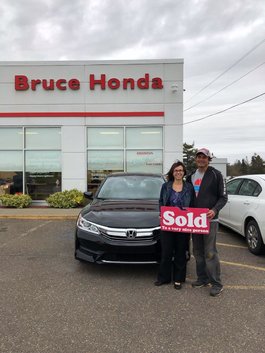 Excellent experience, very patient in waiting for us to make a decision; thank you! Josh and Nick could not sell us a car but Dylan did...says it all!
Other customers satisfied
Lacey made our experience buying our new Honda Fit easy and seamless. Wonderful customer service/sales.
A great experience all around. The knowledgeable tea met all of my needs. Happy customers.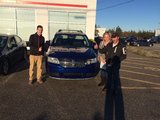 We had an awesome experience! Josh went out of his way from day one! We will definitely recommend Josh and Bruce Honda to our family and friends.
Pleased with the service and won't hesitate to come again.
See all testimonials