Excellent experience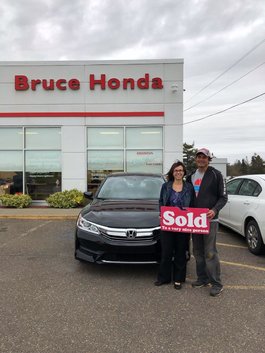 Excellent experience, very patient in waiting for us to make a decision; thank you! Josh and Nick could not sell us a car but Dylan did...says it all!
Other customers satisfied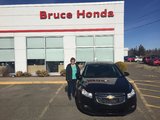 Erin and Daniel are the best salespeople I have ever met! They are also very friendly.
Everything was done when I walked through the door.
Very fast and pleasent.
Everything was perfect! Thanks to Kelly Cameron
See all testimonials