Excellent!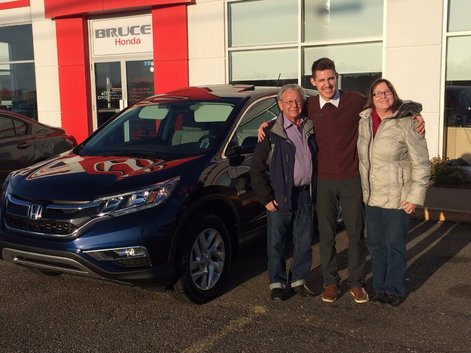 Excellent service with Josh! I couldn't ask for better service!
Other customers satisfied
Great service! The representative brought our car from the dealership to us.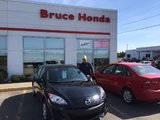 Fast, Friendly, and Efficient
It was fast, friendly, and efficient service. They made purchasing a car easy. The sales service is the best I have ever seen. I purchased a used vehicle, and I left feeling like I had bought the best best car in the lot. Thanks!
See all testimonials