Exceeded our expectations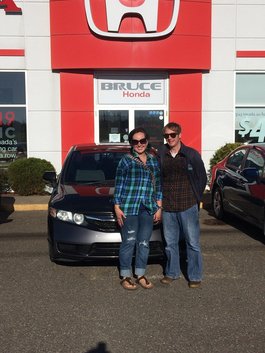 Matt exceeded our expectations.
Other customers satisfied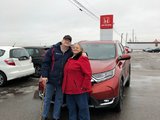 Very polite and very efficient
Dylan is a most professional and competent salesman. He is very polite and very efficient in all he does. He made this experience most enjoyable.
Very Satisfying Experience
Very satisfying experience in all matters of our new car purchase with Matthew and Owen being very helpful all the way! Thanks!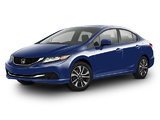 Very easy and fast. They gave me lots of information! Also, they gave me a good, flexible payment plan, and they were very helpful!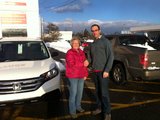 One of the best salesperson we've ever met
Daniel is one of the best salesperson we've ever met. He is friendly, easy to deal with and very knowledgeable about Honda products. He took time to properly explain the vehicle to us and delivery.
I would highly recommend Daniel to any of my friends or family.
My entire experience at the dealership was excellent.
See all testimonials