Dylan was excellent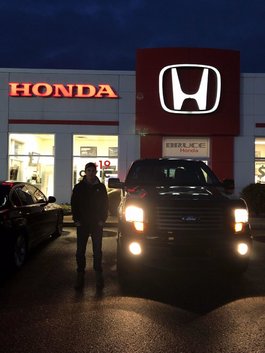 Dylan was excellent. He even paid for my undercoat out of his own pocket.
Other customers satisfied
Great service! The representative brought our car from the dealership to us.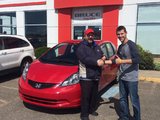 I told Josh what I was looking for and he found it right on the lot -- perfect! I'll be back for another car soon!
See all testimonials