Big thanks to Matt!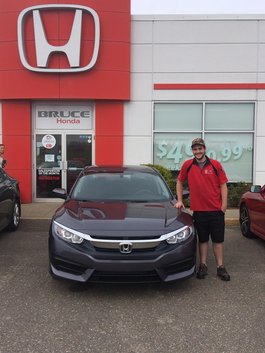 Got my first car today; big thanks to Matt for the great service!
Other customers satisfied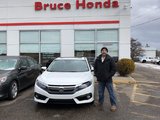 Dylan made it very easy to deal with. Very friendly and made the decision very simple.
Very nice, friendly service. They answered all the questions that I had. They went through their way to make sure I had my car inspected and ready the day I purchased it. I would shop for a car here again!
Excellent Service from Beginning to End
Excellent service -- from beginning to end. All staff did exceed my expectations.

MNatthew was informative, and helped me with all of my questions. Erin was superb -- she goes the extra mile to get you driving a car with great value.
See all testimonials