Big thanks to Matt!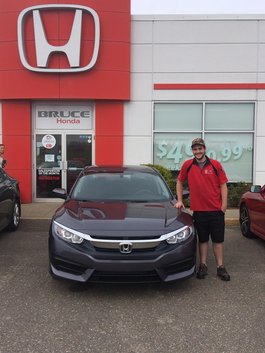 Got my first car today; big thanks to Matt for the great service!
Other customers satisfied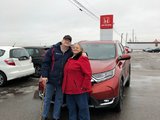 Very polite and very efficient
Dylan is a most professional and competent salesman. He is very polite and very efficient in all he does. He made this experience most enjoyable.
Excellent sales. Very happy with service.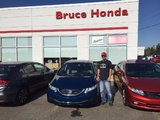 I had a great service. They are very friendly, helpful people, and I am very satisfied!
See all testimonials