Awesome service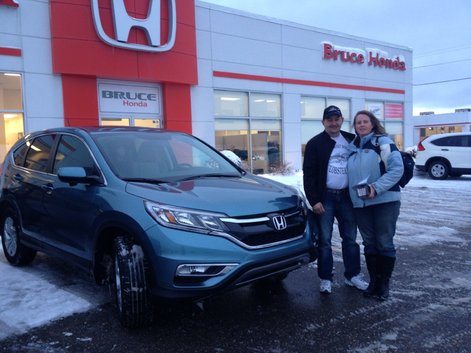 Awesome service, kind and polite!
Loved the experience :)
Other customers satisfied
It's not the first purchase
I've known Darrell for a long time. This is not the first purchase, he's helped me with, nor will it be the last.
I cannot say enough, he went above and beyond as a sales consultant and continues to do so. He was able to get me the best possible deal, clearly it was a great one as I've purchased the car!
The service at Bruce Honda has been impeccable and it's always a pleasure. I would highly recommend Darrell Baker and the rest of the team at Bruce Honda.
See all testimonials