Awesome customer service!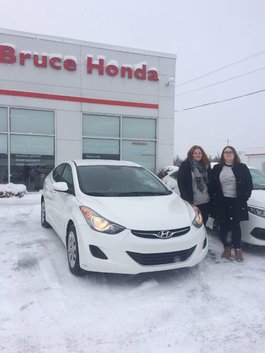 Wonderful experience and awesome customer experience!
Other customers satisfied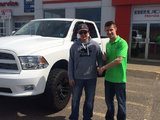 Really great service. Was quick and had no problems. Was always willing to answer any questions at any time, and very easy to deal with.
Very satisfied with the service.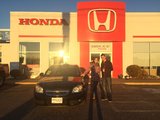 First time buyer and we got the best salesman. Josh was awesome and he was super helpful during the entire process. Thanks!
See all testimonials