An Absolute Pleasure!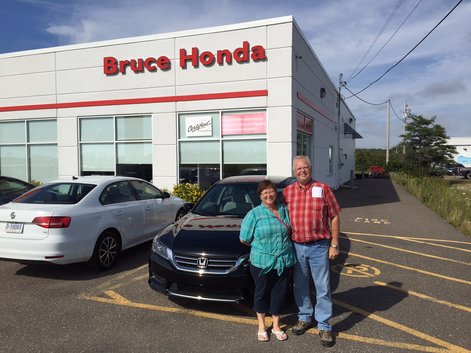 Our new car buying experience was an absolute pleasure! We felt welcome and had no sales pressure whatsoever, starting from the test drive to the delivering and signing. We highly recomment Daniel, Owen and Bruce Honda!
Other customers satisfied
Lacey made our experience buying our new Honda Fit easy and seamless. Wonderful customer service/sales.
Very nice, friendly service. They answered all the questions that I had. They went through their way to make sure I had my car inspected and ready the day I purchased it. I would shop for a car here again!
I have bought many vehicles from Matt and Derek. This was the best experience I have had so far.
Great service. We love our Civic!
See all testimonials