Amazing time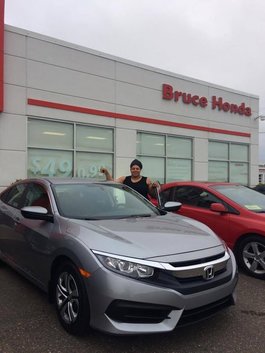 It was an amazing time. The team was great, made sure I was happy, understood what I needed and helped with making things clear. They were great about helping with my lack of car knowledge without making me feel taken advantage of.
Other customers satisfied
Very Efficient and Well-Organized
We are very, very pleased with Erin and Matt Fishe's expert help and explaining everything. Vert efficient and well-organized. I can't say enough about the excellent business we received. They CARE!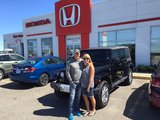 Our sales consultant (Daniel Doucet) was great to do business with. He was very professional
Merci!
See all testimonials