Amazing time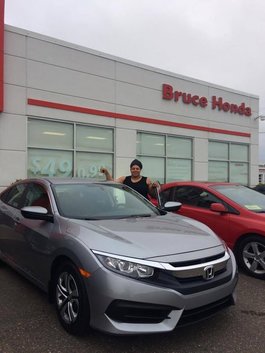 It was an amazing time. The team was great, made sure I was happy, understood what I needed and helped with making things clear. They were great about helping with my lack of car knowledge without making me feel taken advantage of.
Other customers satisfied
Excellent Service from Beginning to End
Excellent service -- from beginning to end. All staff did exceed my expectations.

MNatthew was informative, and helped me with all of my questions. Erin was superb -- she goes the extra mile to get you driving a car with great value.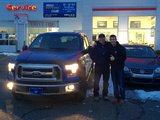 Very happy with my purchase. I had the best sales man in South-West, Nova Scotia. I migt be a little biased because Josh Foote is my son.
See all testimonials