A great choice!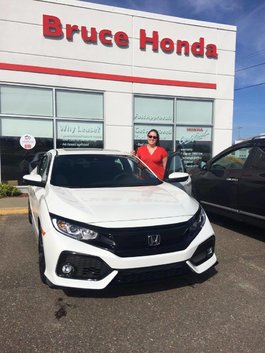 It was a great day for the beach, but I chose to come to Bruce Honda instead, which turned out to be a great choice!
Other customers satisfied
Very responsive and accomodating staff -- Matt & Scott were both helpful, respectful and efficient in dealing with our questions and concerns toward our final purchase. Thanks!
See all testimonials