What the media thinks of the Honda CR-V
29/09/16
What the media thinks of the Honda CR-V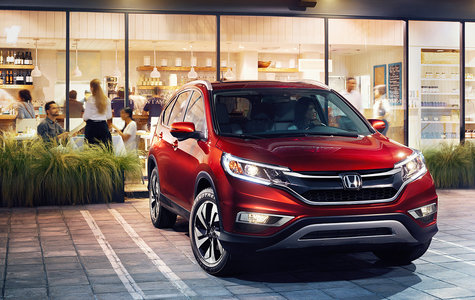 The Honda CR-V has always stood out in terms of comfort, convenience, interior space and fuel economy. Dubbed the Comfortable Runabout Vehicle when it was launched back in 1995, the CR-V continues to meet the needs of a diverse group of buyers who appreciate its reliability and dependability.
Here's what the media had to say about the current Honda CR-V:
Versatility, competency, and reliability are the tenets on which the CR-V hangs its hat, but it's no stranger to luxury. Supportive seats and a firm but supple ride make it easy to live with. The Touring gets automated emergency braking and other safety gear. A 185-hp 2.4-liter four-cylinder, a CVT, and front-wheel drive are standard; all-wheel drive is optional – Car & Driver
Whether you're just starting a family or finishing up with one, the 2016 Honda CR-V makes a great choice. Available all-wheel drive (AWD) is perfect for traveling in snow, and you'll find little to complain about in the areas of fuel economy, reliability and resale figures – Kelley Blue Book
Exceptional fuel economy compared to other crossovers; plenty of adult-sized room in both seating rows; more cargo capacity than most rivals; rear seatbacks fold flat at the tug of a lever; appealing roster of tech and safety features – Edmunds.com
To learn more about the Honda CR-V, contact Bruce Honda today!
YOU MAY ALSO BE INTERESTED IN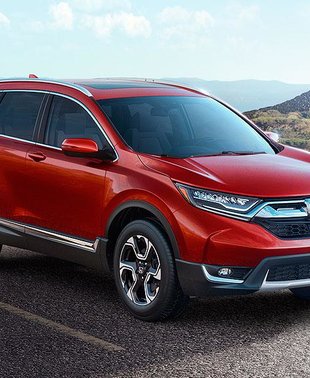 NEWS
27/10/16
Over the years, Honda's CR-V compact SUV has maintained its popularity, attracting thousands of consumers with its reliability and versatility. For 2017, Honda strived to preserve these qualities... [...]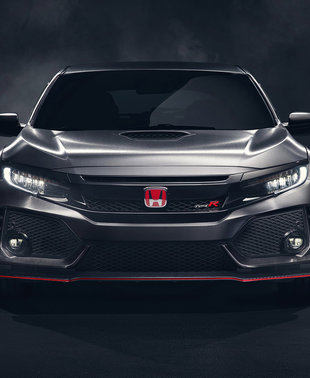 NEWS
30/09/16
Nothing was confirmed, but the industry had its doubts. Doubts that eventually proved accurate when Honda unveiled a new prototype of the Honda Civic Type R that could launch in Europe next year... [...]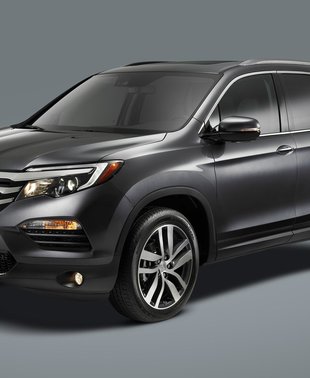 NEWS
29/05/15
That's right, after six years the esteemed Honda Pilot has finally received a full makeover, and just in time!
View All News & Videos