The spectacular Honda Civic Type R unveiled in Paris
30/09/16
The spectacular Honda Civic Type R unveiled in Paris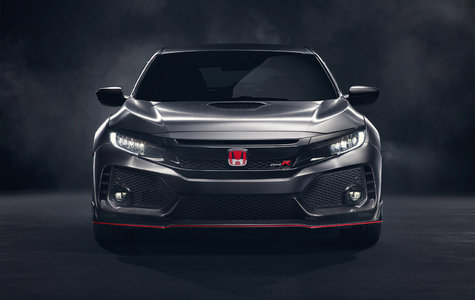 Nothing was confirmed, but the industry had its doubts. Doubts that eventually proved accurate when Honda unveiled a new prototype of the Honda Civic Type R that could launch in Europe next year before possibly coming this side of the Atlantic Ocean a few months later.
The Civic Type R will be in Canada soon
We do not know when exactly the Civic Type R will make its debut here, but we know it will be spectacular and capable of turning heads anywhere it goes. Indeed, the Honda Civic Type R unveiled at the Paris Motor Show is impressive in every way.
The 20-inch wheels and the oversized spoiler are probably the first things that we notice on the new Civic Type R, while its centrally-mounted triple exhaust gives the car an unmistakable visual signature. We also note the presence of several red accents all over the car, including in the Honda emblems and bumpers which are partially made of carbon fiber.
It is rare that manufacturers offer a wealth of information at this type of auto show unveil, and Honda is no exception to the rule with its Civic Type R. It is therefore not clear what engine will be found under the bulging hood of the car, but if you believe the rumors it will be the same four-cylinder 2.0-liter turbo that powers the current generation of the Civic Type R, but power will increase from 310 horsepower to 350 approximately.
Everything will be sent to the front wheels through a six-speed manual gearbox.
All that remains to be seen is which version of the Civic Type R we will get in Canada. It's been more than a year since Honda confirmed the model was coming here, and all this time we thought it would be the current generation presently sold in Europe. With the unveiling in Paris of a new Type R, it may be that we ultimately get the latest-generation Type R.
That said, enthusiasts will be thrilled no matter which model we get. To learn more about the new Honda Civic Type R, or other models in the Honda range, contact us today at Bruce Honda!
YOU MAY ALSO BE INTERESTED IN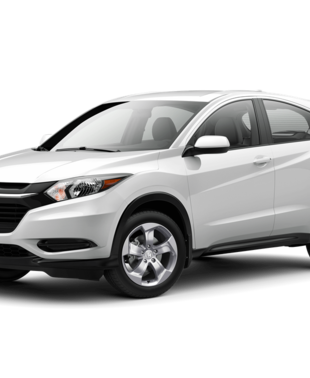 NEWS
30/01/17
The 2017 Honda HR-V was successful almost immediately after its launch a little over a year ago. There are plenty of reasons that explain this success, but in summary the HR-V stands out thanks to... [...]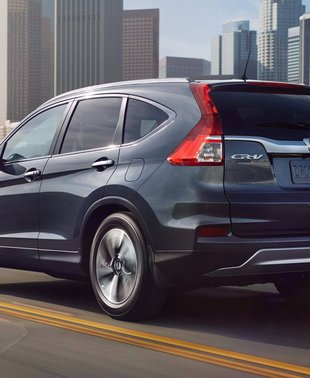 NEWS
21/06/16
If you thought Honda had the compact sedan down pat, well it seems they've also mastered the compact CUV with their new entry into the segment, the CR-V.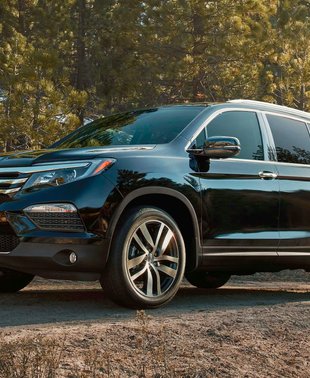 NEWS
18/05/16
Even after well over a decade on the market, the much-loved Honda Pilot is still one of the hottest SUVs around.
View All News & Videos