Surprise! All-new 10th generation Honda Civic debuts in New York
02/04/15
Surprise! All-new 10th generation Honda Civic debuts in New York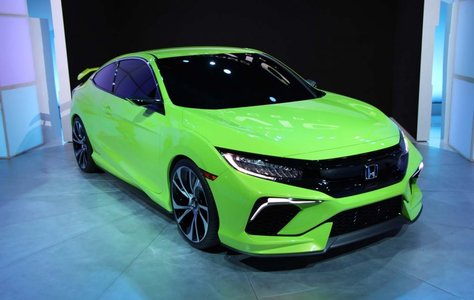 In its lime green paintjob, theHonda Civic Concept a stand out at the show, a show that was already rich with colourful concepts and new cars.
So, with this announcement, we have a new generation of the Honda Civic, the most popular car in Canada over the last 17 years. The 10th generation marks the third time Honda has made some pretty serious changes to its compact since 2012.
The concept, which will become the 2016 Honda Civic, has a much more aggressive profile that suggest the 10th gen car will be altogether more sporty than the current model. In yet another nod to the new car's performance credentials, Honda confirmed that we'll be getting a racy Type-R version here in Canada, as well as a hatchback model.
We don't yet have specs on the Type-R or Si models, but we do know that standard cars will be powered by a 1.5-Litre turbo four-cylinder engine also benefiting from Honda's Earth Dreams tech.
YOU MAY ALSO BE INTERESTED IN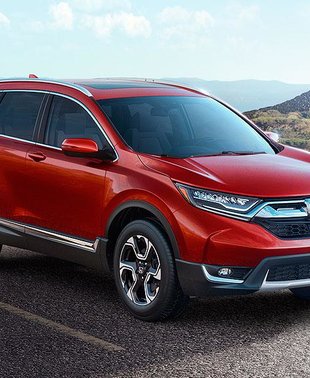 NEWS
27/10/16
Over the years, Honda's CR-V compact SUV has maintained its popularity, attracting thousands of consumers with its reliability and versatility. For 2017, Honda strived to preserve these qualities... [...]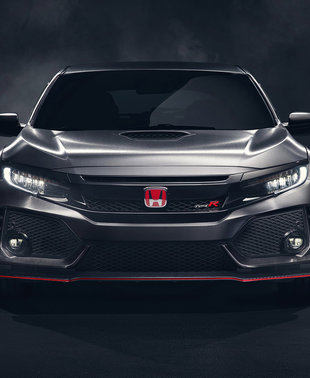 NEWS
30/09/16
Nothing was confirmed, but the industry had its doubts. Doubts that eventually proved accurate when Honda unveiled a new prototype of the Honda Civic Type R that could launch in Europe next year... [...]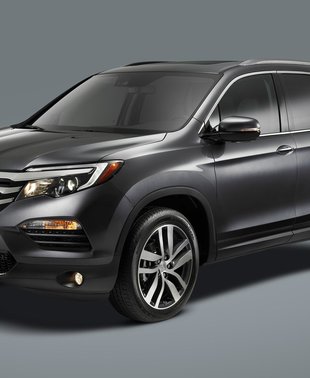 NEWS
29/05/15
That's right, after six years the esteemed Honda Pilot has finally received a full makeover, and just in time!
View All News & Videos