I Love my new Jeep!
YOU MAY ALSO BE INTERESTED IN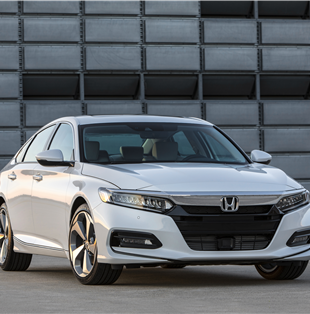 NEWS
31/07/17
We have been waiting for it for some time, and now the new 2018 Honda Accord is finally entering North America. Offering an improved engine lineup, a sportier style, more space and better safety... [...]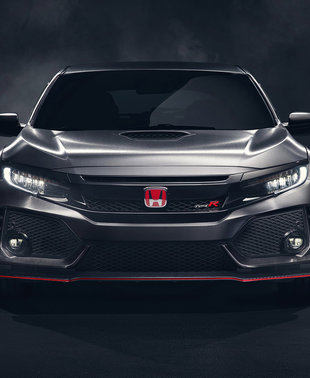 NEWS
30/09/16
Nothing was confirmed, but the industry had its doubts. Doubts that eventually proved accurate when Honda unveiled a new prototype of the Honda Civic Type R that could launch in Europe next year... [...]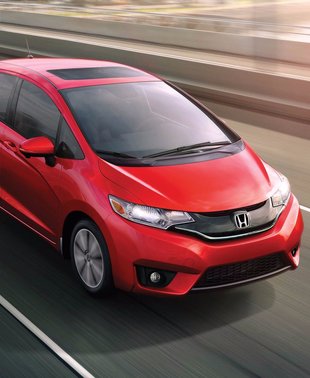 NEWS
23/12/15
The 2016 Honda Fit's brand new exterior look sets it apart in the best way possible.
View All News & Videos