I Love my new Jeep!
YOU MAY ALSO BE INTERESTED IN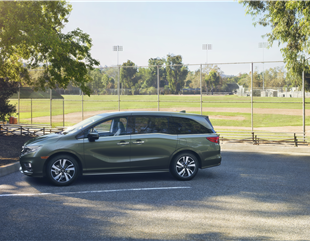 NEWS
27/02/17
A vehicle that is more spacious, more technologically-advanced, and safer than ever. This is what Honda is offering with the all-new 2018 Odyssey, Honda's latest-generation minivan that aims to... [...]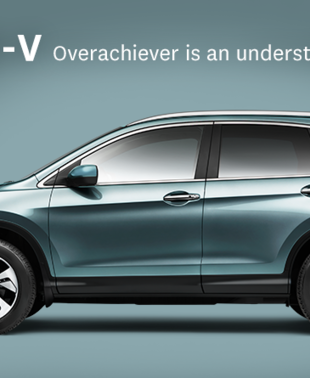 NEWS
26/01/15
On the market since last September, the new 2015 Honda CR-V offers significant improvements over the previous generation while still maintaining the characteristics that have allowed Honda's... [...]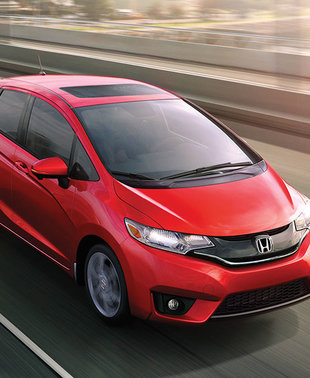 NEWS
14/10/14
Honda's darling little subcompact hatchback is indeed a favourite within its category, due to excellent versatility, an affordable base price, and good visibility and fuel economy ratings.
View All News & Videos