HondaLink featuring Aha
14/11/13
HondaLink featuring Aha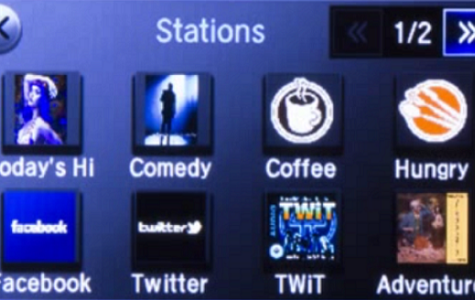 Selected Honda model allow driver to experience HondaLink featuring Aha thru the car audio system. Aha helps you organise your favorite web audio content.
You can personalized on-demand radio stations, access news, podcasts, internet radio and restaurant recommendations. It's also brings social media like Facebook and Twitter along the road. You only need to install HondaLink app on your compatible phone.
You can select your top 16 stations and mark it with a star from a list of 35 stations manage by your smart phone. For full functionality, you must follow the instructions outlined in the video below. The HondaLink featuring Aha works with the Bluetooth system.
Watch the video below. Do not hesitate to contact one of our consultants to ask your question or schedule a test drive at Bruce Honda.
YOU MAY ALSO BE INTERESTED IN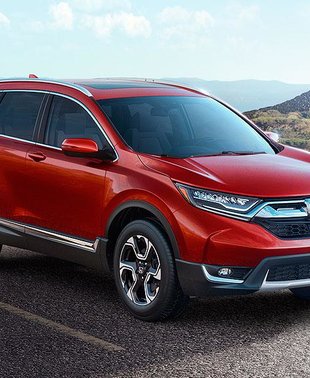 NEWS
27/10/16
Over the years, Honda's CR-V compact SUV has maintained its popularity, attracting thousands of consumers with its reliability and versatility. For 2017, Honda strived to preserve these qualities... [...]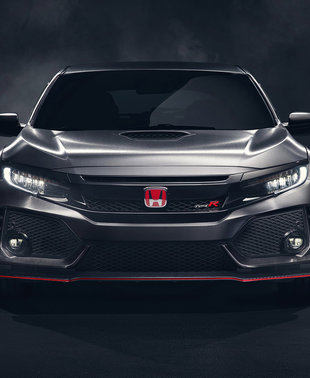 NEWS
30/09/16
Nothing was confirmed, but the industry had its doubts. Doubts that eventually proved accurate when Honda unveiled a new prototype of the Honda Civic Type R that could launch in Europe next year... [...]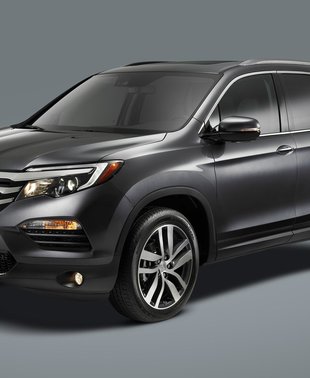 NEWS
29/05/15
That's right, after six years the esteemed Honda Pilot has finally received a full makeover, and just in time!
View All News & Videos