HondaLink featuring Aha
14/11/13
HondaLink featuring Aha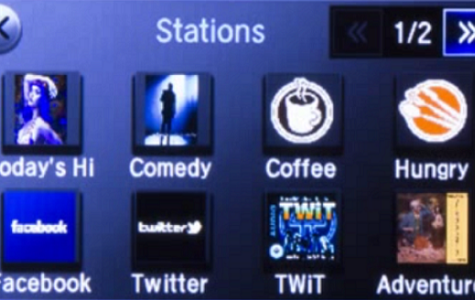 Selected Honda model allow driver to experience HondaLink featuring Aha thru the car audio system. Aha helps you organise your favorite web audio content.
You can personalized on-demand radio stations, access news, podcasts, internet radio and restaurant recommendations. It's also brings social media like Facebook and Twitter along the road. You only need to install HondaLink app on your compatible phone.
You can select your top 16 stations and mark it with a star from a list of 35 stations manage by your smart phone. For full functionality, you must follow the instructions outlined in the video below. The HondaLink featuring Aha works with the Bluetooth system.
Watch the video below. Do not hesitate to contact one of our consultants to ask your question or schedule a test drive at Bruce Honda.
YOU MAY ALSO BE INTERESTED IN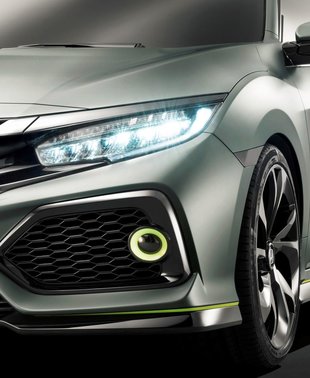 NEWS
29/08/16
The 2017 Honda Civic Hatchback was unveiled first at the Geneva Auto Show in March, and then in North America at the New York International Auto Show in April.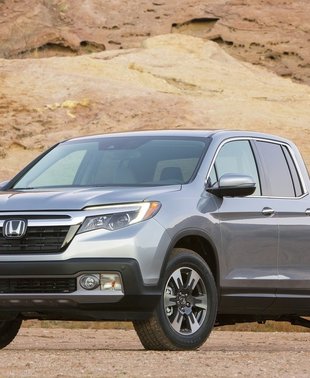 NEWS
21/01/16
The 2017 Honda Ridgeline was known for its quirky and innovative nature over the competition, and for this next generation, the Japanese automaker has kept its personality and innovation intact.
NEWS
30/06/15
It was supposed to arrive in dealerships on July 10th, but the much-anticipated Honda HR-V has in fact arrived in Honda dealerships on June 29th, more than a week prior to its original arrival date.
View All News & Videos