Honda's fuel efficiency
14/11/13
Honda's fuel efficiency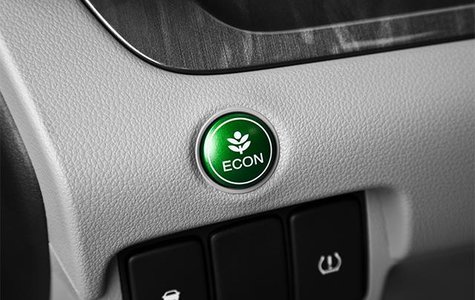 The price of fuel is rising more and more, that's why it is advantageous to drive in a fuel-efficient manner. But how do we know if we drive the right way for our wallets? Honda gives us the right solution with the ECON driving mode and the EcoAssist function.
Considering that acceleration and other fuel-consumption factors like air conditioning, Honda engineers have created the ECON driving mode. You simply have to push the big green ECON button, the vehicle adjusts several parameters to maximise fuel economy.
This mode of driving influences elements such as the throttle response, the transmission and the air conditioning without a negative influence on the pleasure of driving. The driver won't really feel the change in the way of driving but on the way they spend their money on fuel!
Personal instructor
The ECOAssist function gives you the option of driving in a more eco-friendly manner. You'll find in your dashboard a special display, generally a bright color, that ecological manner in which you are driving. For example, the green display means that you're maximizing your fuel economy and white display means that you consume more fuel.
In all, Honda vehicles help you save money on fuel!
Visit Bruce Honda to see ECON and ECOAssist technologies and schedule a test drive today.
YOU MAY ALSO BE INTERESTED IN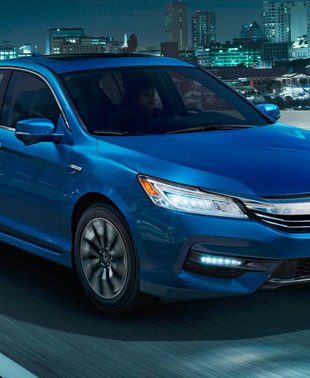 NEWS
16/08/16
The all-new 2017 Accord Hybrid combines efficiency and comfort in a stylish package. Everything you know and love about the Accord is now upgraded and brilliantly engineered to offer one of the...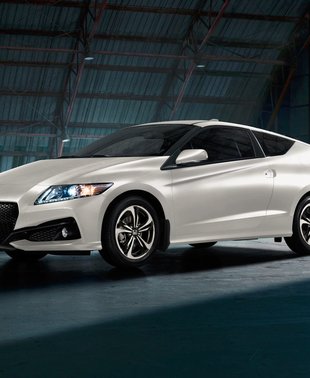 NEWS
19/07/16
Inside, the 2016 Honda CR-Z delivers in terms of comfort and amenities. Equipped with Honda Satellite-Linked Navigation system, as well as a 360-watt 7-speaker that also includes a subwoofer audio...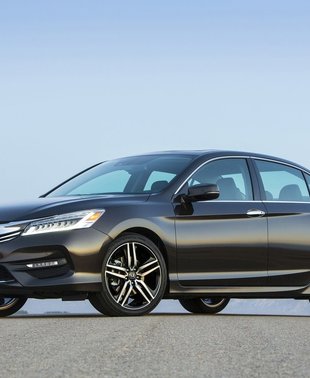 NEWS
24/08/15
With a distinctive body style that's immediately recognizable, the Accord makes a real statement on the road.
View All News & Videos