Here Is the New 2017 Honda Civic Hatchback
29/08/16
Here Is the New 2017 Honda Civic Hatchback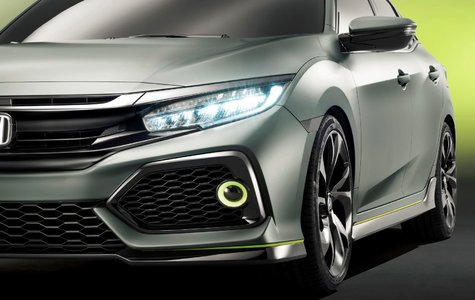 The 2017 Honda Civic Hatchback was unveiled first at the Geneva Auto Show in March, and then in North America at the New York International Auto Show in April. And now, we know when the new Civic Hatchback will arrive in Middleton, Nova Scotia. Indeed, the 2017 Civic Hatchback will arrive at Bruce Honda this fall, and it will bring with it a powerful yet efficient 1.5-liter turbocharged engine and tons of storage space.
A Lot of Cargo Space in the New 2017 Honda Civic Hatchback
The new Civic Hatchback's main selling point will be the increased cargo area in the back. The Civic's latest variant indeed offers 727 liters of cargo space, almost double what you find in the sedan. That said, the Civic Hatchback, which looks a lot like the concept vehicle unveiled in Europe, will also pack plenty of power.
Serving as the first building block for the upcoming Civic Type R, the 2017 Honda Civic Hatchback will be powered by a 1.5-liter turbocharged engine that delivers 174 horsepower and 162 lb-ft of torque. Two trims, the Sport and Sport Touring models, get even more power with 180 hp. Both variants of the engine can be paired with either a six-speed manual transmission or a continuously variable automatic transmission.
In either case, the 2017 Honda Civic Hatchback proves to be quite fuel-efficient thanks to an average fuel economy rating of 7.7 liters per 100 kilometers in the city and 6.0 liters per 100 kilometers on the highway.
To learn more about the 2017 Honda Civic Hatchback, contact us today at Bruce Honda in Middleton, Nova Scotia!
YOU MAY ALSO BE INTERESTED IN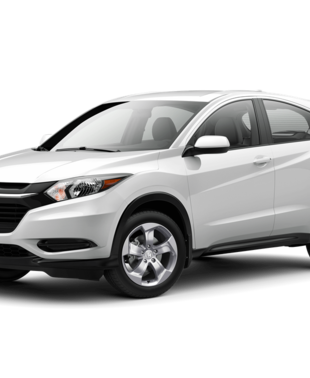 NEWS
30/01/17
The 2017 Honda HR-V was successful almost immediately after its launch a little over a year ago. There are plenty of reasons that explain this success, but in summary the HR-V stands out thanks to... [...]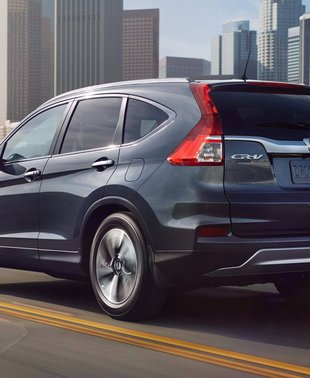 NEWS
21/06/16
If you thought Honda had the compact sedan down pat, well it seems they've also mastered the compact CUV with their new entry into the segment, the CR-V.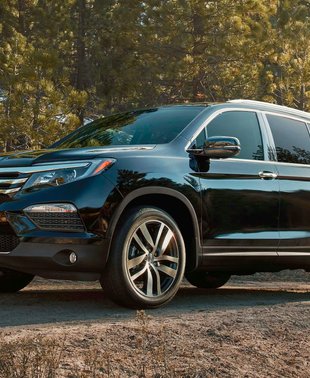 NEWS
18/05/16
Even after well over a decade on the market, the much-loved Honda Pilot is still one of the hottest SUVs around.
View All News & Videos