Getting into the Holiday Spirit at Bruce Honda!
09/12/14
Getting into the Holiday Spirit at Bruce Honda!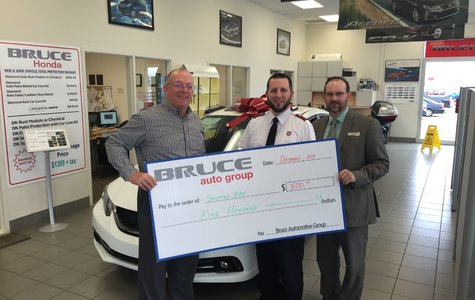 The team at Bruce Honda is truly getting into the spirit of the holiday season! Shown below, our own Mr. Robert Thibault and Mr. Derek Boudreau present a donation to the Salvation Army. The proceeds were raised by the Bruce Honda staff donating to their ''Casual Friday'' fund throughout the year. Well done!
YOU MAY ALSO BE INTERESTED IN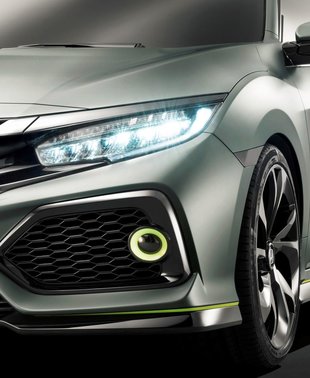 NEWS
29/08/16
The 2017 Honda Civic Hatchback was unveiled first at the Geneva Auto Show in March, and then in North America at the New York International Auto Show in April.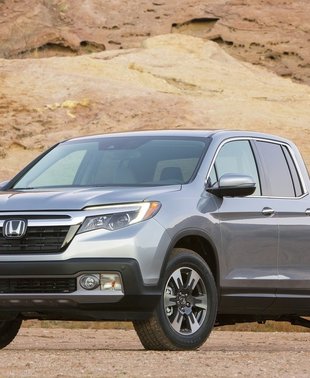 NEWS
21/01/16
The 2017 Honda Ridgeline was known for its quirky and innovative nature over the competition, and for this next generation, the Japanese automaker has kept its personality and innovation intact.
NEWS
30/06/15
It was supposed to arrive in dealerships on July 10th, but the much-anticipated Honda HR-V has in fact arrived in Honda dealerships on June 29th, more than a week prior to its original arrival date.
View All News & Videos