Bruce Honda's Market Value Pricing
28/03/14
Bruce Honda's Market Value Pricing
Looking for the best prices on the market is a thing of the past thanks to Bruce Honda's Market Value Pricing.
Gone are the days when the buyer had to sit with the seller to negotiate a price while trying to estimate one that seemed good to the best of his knowledge (sometimes limited) to finally wonder: "Did I get a good deal?"
Market Value Pricing is a tool that uses a database that collects information on vehicle sales from over 20,000 used automobile websites to inform you in real-time of the true value of every used vehicle we sell.
Every buyer has the right to get the best price even if his/her negotiating skills are not very strong or if his/her knowledge of the automobile market is limited! Market Value Pricing shows you that the price of the vehicle you wish to purchase is the price you should pay for its value.
At Bruce Honda, we do not artificially inflate prices to give you the impression that you are making a good deal just because you managed to get a "discount " of a few dollars on a used vehicle. We offer quality used vehicles at the price you should pay, without having to negotiate.
We guarantee that you will save time, money, and unnecessary stress when buying a new vehicle.
For the Market Value Pricing analysis of a particular used vehicle, do not hesitate to contact one of our sales representatives.
YOU MAY ALSO BE INTERESTED IN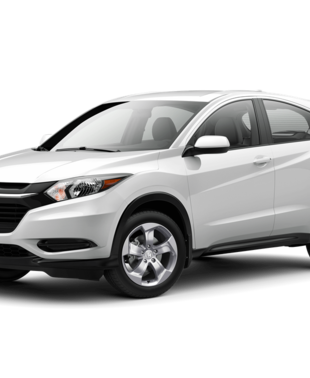 NEWS
30/01/17
The 2017 Honda HR-V was successful almost immediately after its launch a little over a year ago. There are plenty of reasons that explain this success, but in summary the HR-V stands out thanks to... [...]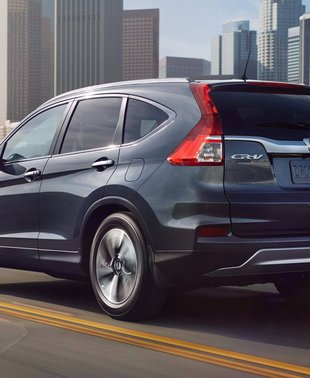 NEWS
21/06/16
If you thought Honda had the compact sedan down pat, well it seems they've also mastered the compact CUV with their new entry into the segment, the CR-V.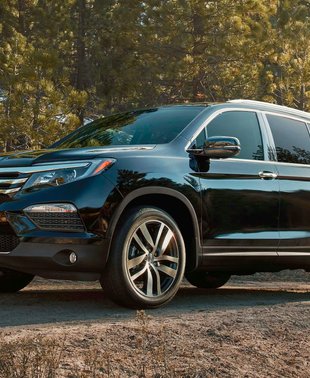 NEWS
18/05/16
Even after well over a decade on the market, the much-loved Honda Pilot is still one of the hottest SUVs around.
View All News & Videos