Bruce Honda Donates to Canadian Cancer Society
21/07/16
Bruce Honda Donates to Canadian Cancer Society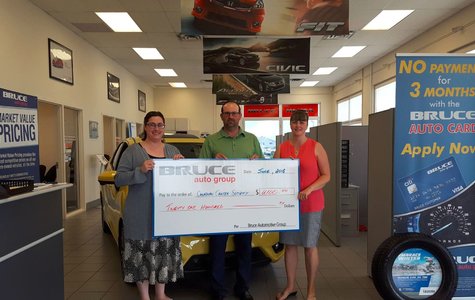 Bruce Honda was pleased to donate $2,100 to The Canadian Cancer Society in the month of June with help from our customers who purchased 42 new vehicles. $50 of each purchase was donated to the Cancer Society.
Pictured are Niki Lewis and Myla Doucette with The Canadian Cancer Society accepting the donation from Derek Boudreau, General Manager of Bruce Honda.
To learn more about Bruce Honda's charitable efforts and what you can do to help, contact Bruce Honda today!
YOU MAY ALSO BE INTERESTED IN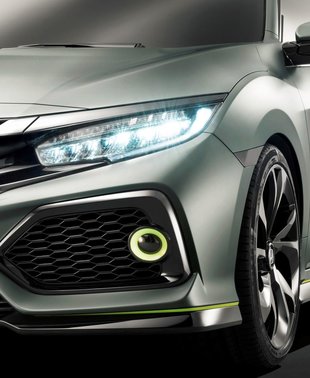 NEWS
29/08/16
The 2017 Honda Civic Hatchback was unveiled first at the Geneva Auto Show in March, and then in North America at the New York International Auto Show in April.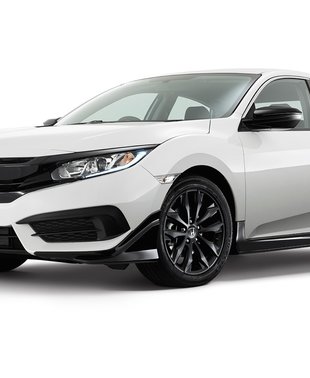 NEWS
30/06/16
When looking for a compact sedan, there are a host of options available to buyers on the market.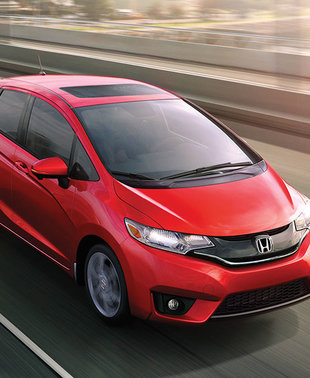 NEWS
14/10/14
Honda's darling little subcompact hatchback is indeed a favourite within its category, due to excellent versatility, an affordable base price, and good visibility and fuel economy ratings.
View All News & Videos