Bruce Honda Donates to Canadian Cancer Society
21/07/16
Bruce Honda Donates to Canadian Cancer Society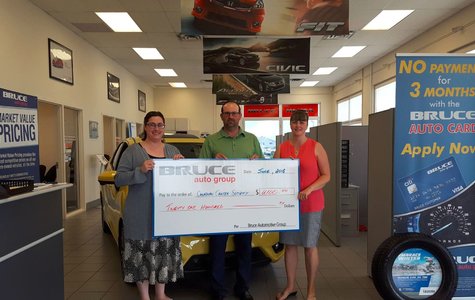 Bruce Honda was pleased to donate $2,100 to The Canadian Cancer Society in the month of June with help from our customers who purchased 42 new vehicles. $50 of each purchase was donated to the Cancer Society.
Pictured are Niki Lewis and Myla Doucette with The Canadian Cancer Society accepting the donation from Derek Boudreau, General Manager of Bruce Honda.
To learn more about Bruce Honda's charitable efforts and what you can do to help, contact Bruce Honda today!
YOU MAY ALSO BE INTERESTED IN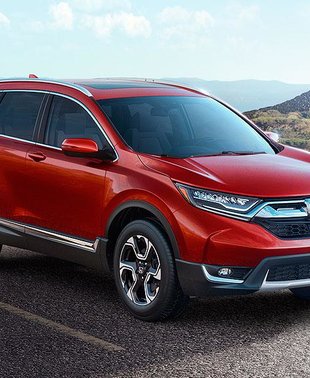 NEWS
27/10/16
Over the years, Honda's CR-V compact SUV has maintained its popularity, attracting thousands of consumers with its reliability and versatility. For 2017, Honda strived to preserve these qualities... [...]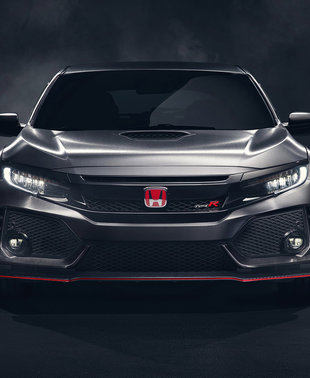 NEWS
30/09/16
Nothing was confirmed, but the industry had its doubts. Doubts that eventually proved accurate when Honda unveiled a new prototype of the Honda Civic Type R that could launch in Europe next year... [...]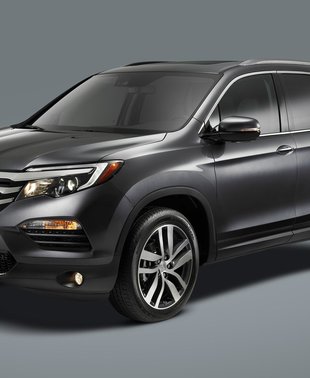 NEWS
29/05/15
That's right, after six years the esteemed Honda Pilot has finally received a full makeover, and just in time!
View All News & Videos