2016 Toyota Corolla vs 2016 Honda Civic in Yarmouth
30/06/16
2016 Toyota Corolla vs 2016 Honda Civic in Yarmouth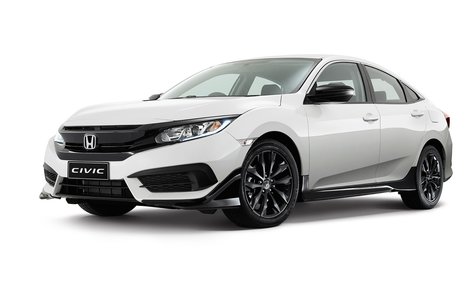 When looking for a compact sedan, there are a host of options available to buyers on the market. Two of those options offered in Yarmouth, the 2016 Corolla and the 2016 Honda Civic, are constantly among the best-selling vehicles in Canada. However, the 2016 Civic has been the top-selling car in the country for nearly 20 years now. Here are a few reasons why.
Why the 2016 Civic outsells the 2016 Corolla in Yarmouth
If the 2016 Honda Civic is so popular in Canada, it's because it is probably the most balanced compact sedan on the market today. It features a host of safety and connectivity features, powerful engines that are also very fuel-efficient, and a design that is constantly refreshed.
There are two engines in the 2016 Honda Civic while the 2016 Corolla in Yarmouth features one engine in two variants. The first engine found underneath the hood of the 2016 Civic is a 2.0-liter, four-cylinder unit delivering 158 horsepower. Then, there is a very powerful 1.5-liter turbocharged four-cylinder engine that delivers 174 horsepower. In both cases, the Civic offers more powerful engines than the 2016 Corolla in Yarmouth which is powered by a 1.8-liter, four-cylinder engine that features 132 horsepower.
Although the Civic has more power, it is also more fuel-efficient than the 2016 Corolla. Indeed, it's average fuel economy rating can reach 5.9 liters 100 kilometers on the highway with the 2.0-liter engine and as low as 5.7 liters per 100 kilometers with the turbo engine (yes, the turbo is both more powerful and more fuel-efficient). The 2016 Corolla averages 6.4 liters per 100 kilometers at best, again on the highway.
To learn more about the differences between the 2016 Corolla and 2016 Civic in Yarmouth, Nova Scotia, contact us today at Bruce Honda!
YOU MAY ALSO BE INTERESTED IN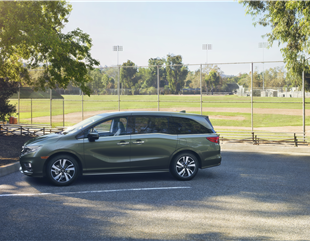 NEWS
27/02/17
A vehicle that is more spacious, more technologically-advanced, and safer than ever. This is what Honda is offering with the all-new 2018 Odyssey, Honda's latest-generation minivan that aims to... [...]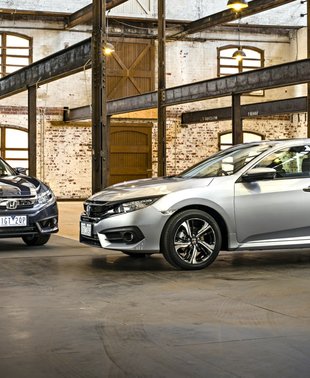 NEWS
13/09/16
Sure, the all-new Honda Civic Hatchback is about to steal the show, but even world-class automakers have to remember their roots, and those roots lay in the always-popular Honda Civic Sedan.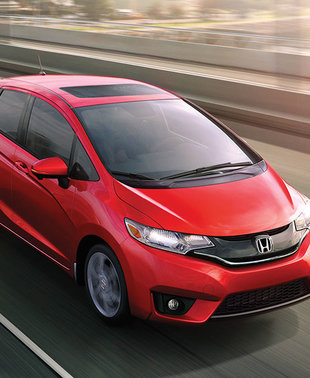 NEWS
14/10/14
Honda's darling little subcompact hatchback is indeed a favourite within its category, due to excellent versatility, an affordable base price, and good visibility and fuel economy ratings.
View All News & Videos