2016 Honda Pilot: Still Going Strong
18/05/16
2016 Honda Pilot: Still Going Strong
From the moment it launched, the Pilot had something big to offer consumers, and with that Honda badging on the front, there really was no going wrong with this vehicle. Since it first arrived in 2003, other manufacturers have tried their best to match or beat this juggernaut of the SUV world, without much success. This latest generation of the Honda Pilot will only ensure this versatile family vehicle's top-spot status.
An SUV for the 21st Century
Gone are the days of the Honda Pilot being a rolling box on wheels. Instead, the 2016 Honda Pilot is modern, sleek and much more refined. Some might even say it's sophisticated. There are definitely shared design elements with its stable-mates, the CR-V and brand new HR-V. However, there's no denying that the Pilot is the most grown-up of the lot. The brand-new signature Honda grille is found up front, and overall the 2016 Pilot is smoother, rounder and much more pleasing to the eye.
Inside the 2016 Honda Pilot you'll find a host of features and amenities, as well as soft-touch material and a modern, easy-to-use layout of the centre stack and dash. There is one touchscreen display to control things like navigation, entertainment, multimedia, Bluetooth connection, etc. Seating is available for seven, and there's even an optional entertainment package that'll keep your rear passengers occupied on longer journeys as it comes with drop-down screens and headphones for the back.
There are also 524 litres of cargo space behind the third row, or 1,538 litres with that third row down.
Power Under the Hood
The 2016 Honda Pilot might sport the same 3.5L V6 as the previous generation, but it's not exactly the same. The revamped engine now produces 280 horsepower and 262 lb-ft of torque (up from the previous generation). All models, except for the Touring, are equipped with a 6-speed automatic transmission. If you opt for the top-trim Touring model, you'll find Honda's all-new 9-speed transmission (as well as paddle shifters). You have the choice between FWD or AWD depending on model selected.
To find out more about the brand new 2016 Honda Pilot and all it has to offer the modern, on-the-go family, head down to Bruce Honda today to speak to one of our experts, and make sure you book a test drive, too.
YOU MAY ALSO BE INTERESTED IN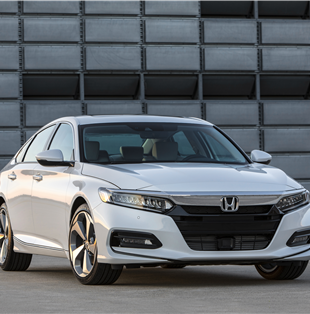 NEWS
31/07/17
We have been waiting for it for some time, and now the new 2018 Honda Accord is finally entering North America. Offering an improved engine lineup, a sportier style, more space and better safety... [...]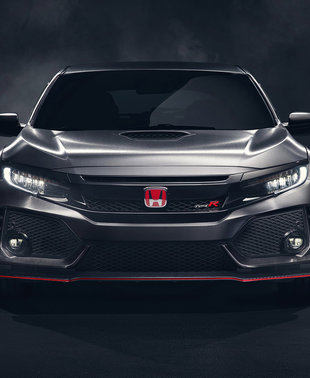 NEWS
30/09/16
Nothing was confirmed, but the industry had its doubts. Doubts that eventually proved accurate when Honda unveiled a new prototype of the Honda Civic Type R that could launch in Europe next year... [...]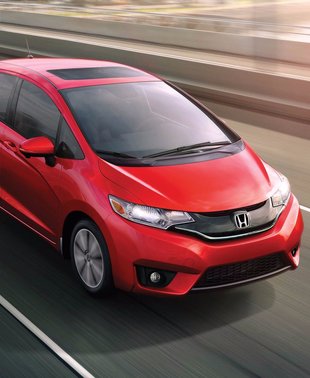 NEWS
23/12/15
The 2016 Honda Fit's brand new exterior look sets it apart in the best way possible.
View All News & Videos