2016 Honda Civic Coupe Gets Best Possible Marks for Safety
27/07/16
2016 Honda Civic Coupe Gets Best Possible Marks for Safety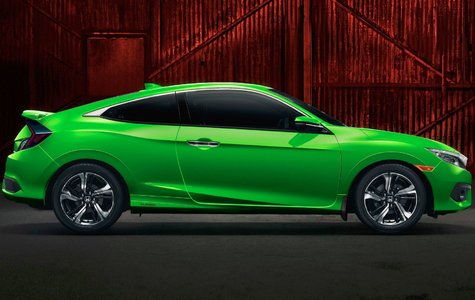 The 2016 Honda Civic Coupe just received the top marks from the IIHS when it comes to safety. Indeed, the 2016 Honda Civic Coupe was named an IIHS Top Safety Pick +, the sixth model in the Honda lineup to receive that designation, thanks in part to Honda's patented ACE body structure and its Honda Sensing active safety features and driver assistance technologies.
IIHS names the 2016 Honda Civic Coupe a Top Safety Pick +
The 10th generation of Canada's best-selling vehicle, the Honda Civic, was launched last year. The sedan version was followed by the Civic Coupe, and the two-door version has now proven to be just as safe as the four-door variant.
Indeed, the 2016 Honda Civic Coupe achieved a Good rating (the best possible rating given by the IIHS) in all of the five collision tests, including the small and moderate front overlap test.
"We're proud to add the 2016 Civic Coupe to a growing family of Honda vehicles that employ our Honda Sensing technology and earn top crash safety ratings," said Jeff Conrad, senior vice president and general manager of the Honda Division. "Honda Sensing and systems like it are changing the conversation around vehicle safety performance from crash protection to crash avoidance, and we will continue to expand Honda Sensing to additional models."
To learn more about the safety of the 2016 Honda Civic Coupe, contact us today at Bruce Honda!
YOU MAY ALSO BE INTERESTED IN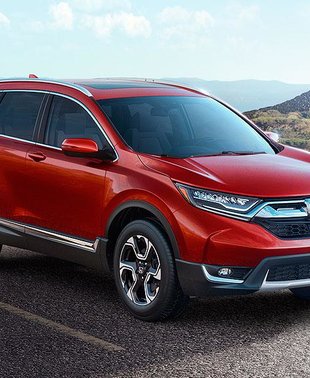 NEWS
27/10/16
Over the years, Honda's CR-V compact SUV has maintained its popularity, attracting thousands of consumers with its reliability and versatility. For 2017, Honda strived to preserve these qualities... [...]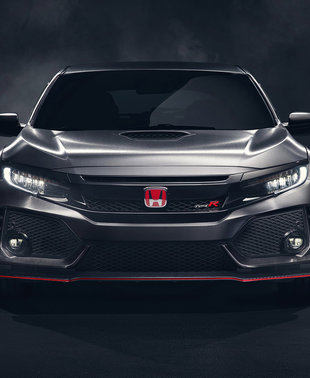 NEWS
30/09/16
Nothing was confirmed, but the industry had its doubts. Doubts that eventually proved accurate when Honda unveiled a new prototype of the Honda Civic Type R that could launch in Europe next year... [...]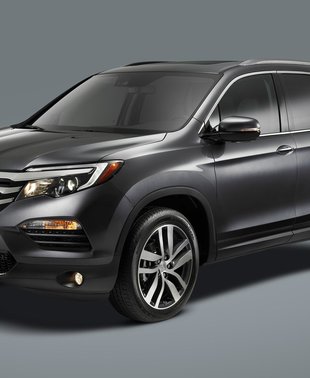 NEWS
29/05/15
That's right, after six years the esteemed Honda Pilot has finally received a full makeover, and just in time!
View All News & Videos